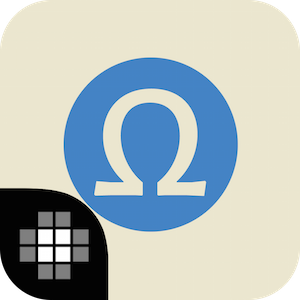 Fourtex Jugo
A strategy-based single-player puzzler with two players, because Jugo is always there, watching and waiting for your mistake.
---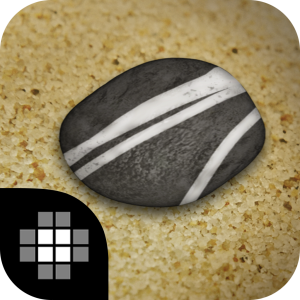 Fourtex Zen
Fourtex Zen is a match-4 game with unique game mechanics. Play tactically in the moment or look ahead and play strategically.
---
We're also developing more games in very different formats using the Unity engine and original artwork and sound. And all our games will be FUN! Fun to make and fun to play!